A key to any person's game is a session with a golf instructor. Whether you are just getting started or are a seasoned pro, a lesson can push your game to the next level. We have a few PGA golf professionals on staff to help with your lesson needs.
Please email Albie at albie.bargoot@gmail.com for lesson information and times. Let us know what days and times work best for you when emailing so we can work around your schedule.
You may also call the Pro Shop at (617) 630-1971 Ext. #0. Junior Clinics are run through Newton Parks and Recreation.
Check out Newton Parks and Recreation for other clinics we will be offering!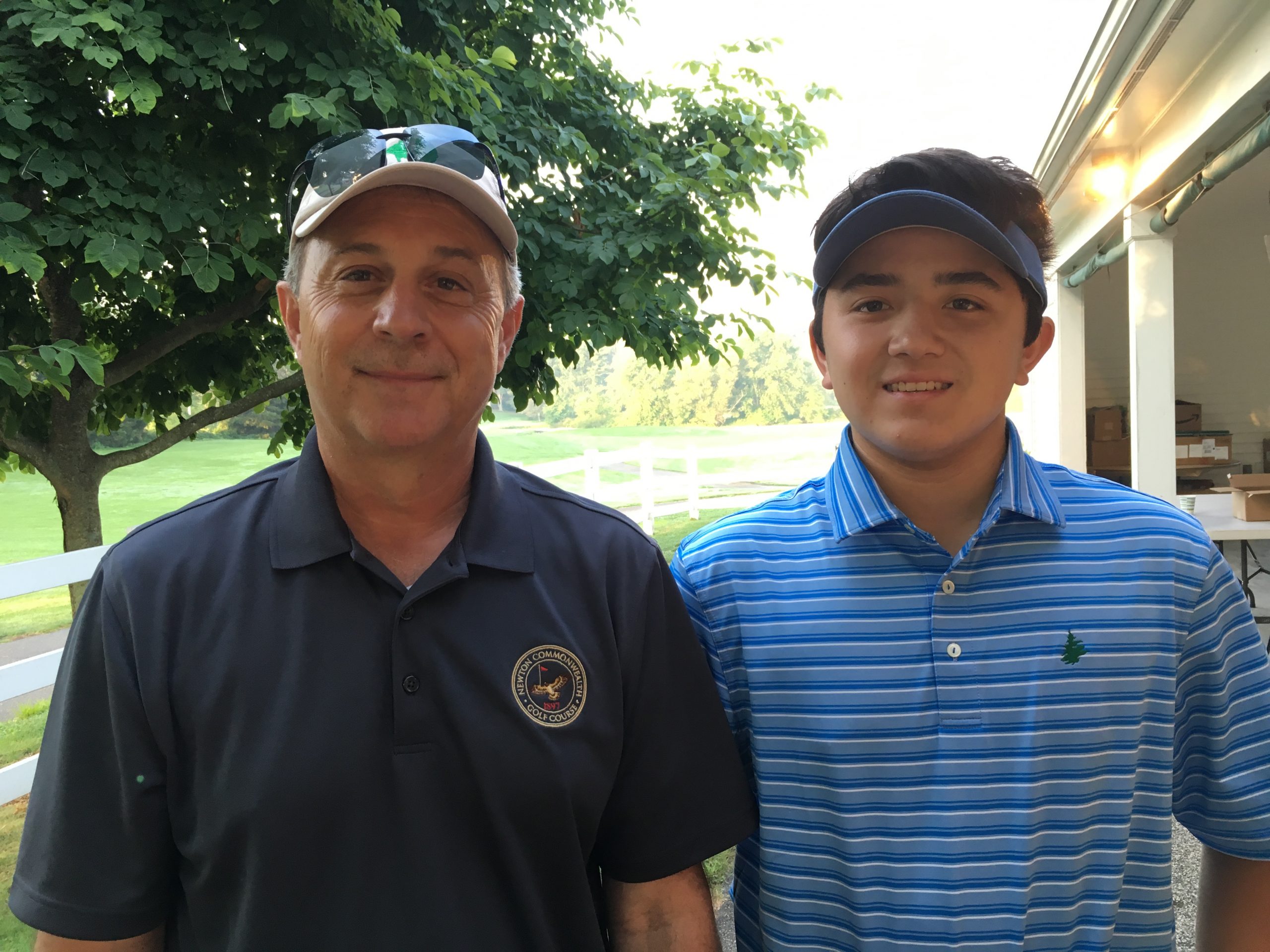 Junior Summer Clinics – Kids Need To Be Able To Play Golf On Their Own
While On The Course
See Clinic Info Below:
Class #1: June 26th – June 29th
Class #2: July 10th – July 13th
Class #3: July 17th – July 20th
Class #4: July 24th – July 27th
Class #5: July 31st – August 3rd
Class #6: August 7th – August 10th
Class #7: August 14th – August 17th
Example Of Weekly Schedule
8:45 A.M.
Start (May Drop-Off Earlier In The Morning; We Open At 6:00 A.M.)
8:45 A.M. – 10:00 A.M.
Lesson On The Course Or The Practice Tees (Can Vary Depending On The Day)
10:00 A.M. – 12:30 P.M.
Play 9 Holes
12:30 P.M. – 1:30 P.M.
Lunch (Can Bring Your Own Or Purchase At The Snack Bar; Time Will Vary Based On How Busy The Golf Course Is And The Ability To Get Kids Back On The Course)
1:30 P.M. – 2:30 P.M.
Lesson On The Course Or The Practice Tees
2:30 P.M. – ?:?? P.M.
Back On The Course To Play The Remainder Of The Round (Can Continue To Play On The Course Till 4:30 P.M., If Time Is Available)
Cost
$250.00 Per Clinic (Checks Made Payable To Sterling Golf)
$175.00 Per Clinic By Purchasing A Jr. Golf Pass For $300.00
Golf Privileges
Monday – Thursday: Anytime
Friday – Sunday & Holidays: After 4:00 P.M.
Private
Series Of Four
Semi-Private
(Two People)
1/2 Hour
$75.00
$250.00
$100.00 ($50.00 PP)
3/4 Hour
$85.00
$320.00
$150.00 ($75.00 PP)
One Hour
$110.00
$420.00
$200.00 ($100.00 PP)
| | | | |
| --- | --- | --- | --- |
| | | | |
| On-Course Playing Lesson | | Two Hours | $200.00 Per Person |